---
Comics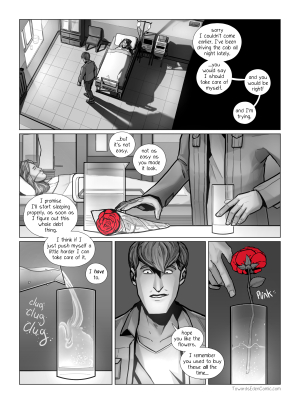 Towards Eden
2017-present
These are a couple of selected pages from my webcomic, Towards Eden.
With chapter two being published, there's over sixty pages of my work that you can check out here!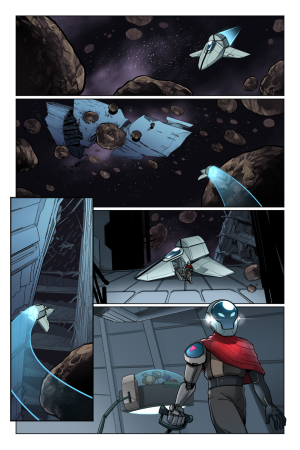 Sci-Fi Sleeping Beauty
2017
These are some unlettered pages from an anthology submission that reimagined the tale of the Sleeping Beauty in a sci-fi setting. Written by Daniel Sharp.
Comic Anthologies
Welcome to Mina's (2021) - Cloudscape Comics
Illustrated the comic Caught in the Storm, written by Evan Waterman.
Fantastic Frights (2022) - Cloudscape Comics
Short Fantasy Horror comic The Oracle of Death.
Songs of the Sea (2022) - WildStar Press
Illustrated the comic Food for Thought, written by Adam Ma.
Cautionary Fables and Fairy Tales: South America (2022) - Iron Circus Comics
Fantasy Fairy Tale adaptation of The Lizard Prince.
---
Illustration
Here are a bunch of illustrations I've made, in no particular order.
(click on the thumbnail to see the full illustration!)